Welcome to A Lovely Mess: Basic Digital Collage Art Workshop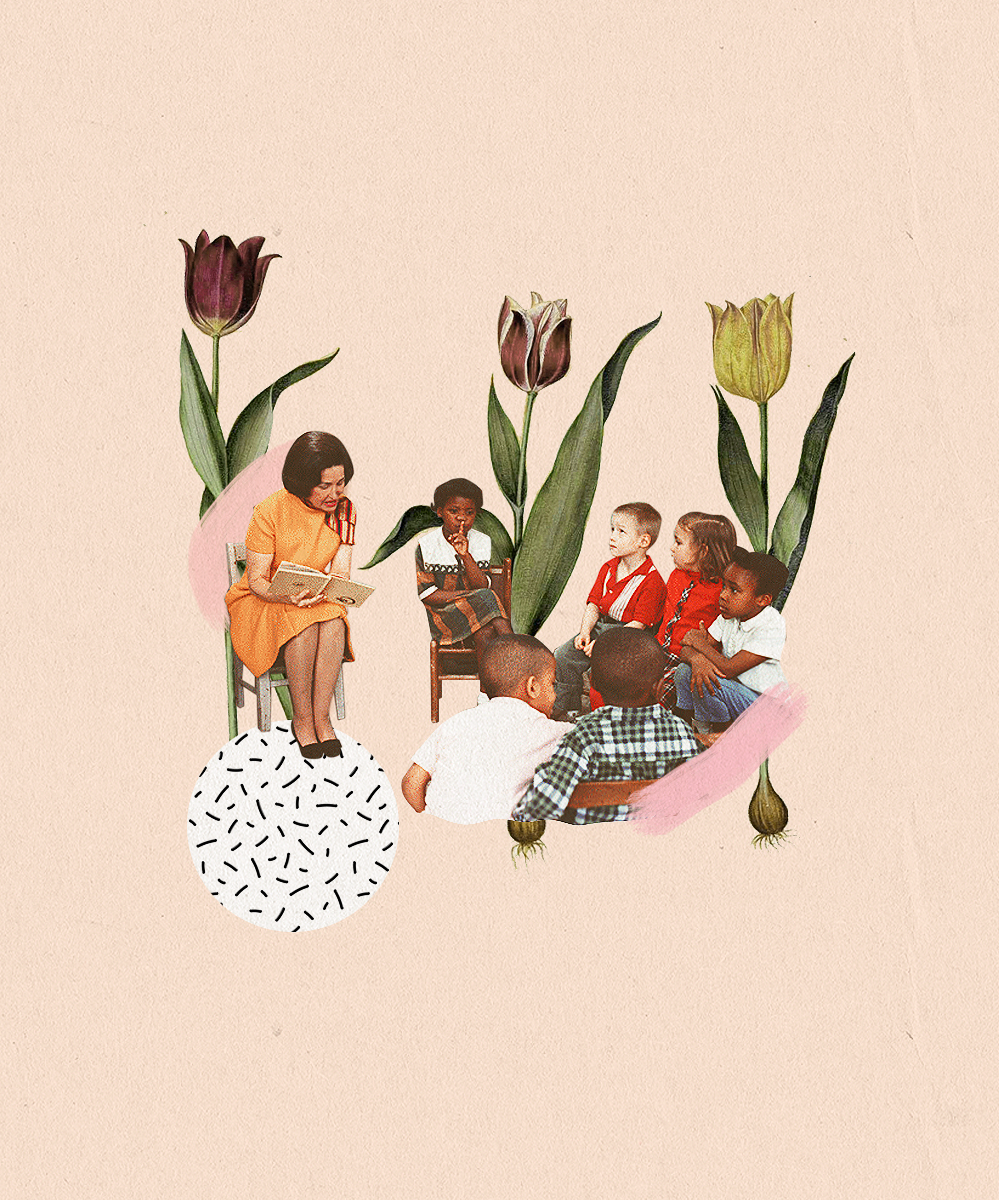 Here's how you can make the most out of this course:
1. The course will start on July 10, 2017. A new lesson/tutorial will be uploaded every other day. You will be notified via email of any new material. You may find them in the Updates or Promotions tab of your inbox.
2. Take your time. This course was designed to give you enough time to learn the process of collage-making. You have one (1) whole year to study, review or re-review the tutorials. However, feedback from the instructor is available only within the workshop period.
3. Take action. Like any art form, digital collage art requires patience, perseverance, and practice. This is the only way to learn and improve.
4. You will not be graded but should you wish to have your works critiqued, use the submission form provided inside the lectures. Some entries may take more time to be evaluated. Rest assured, all submissions will be given feedback.